Kitchen & Bath Remodeling Contractors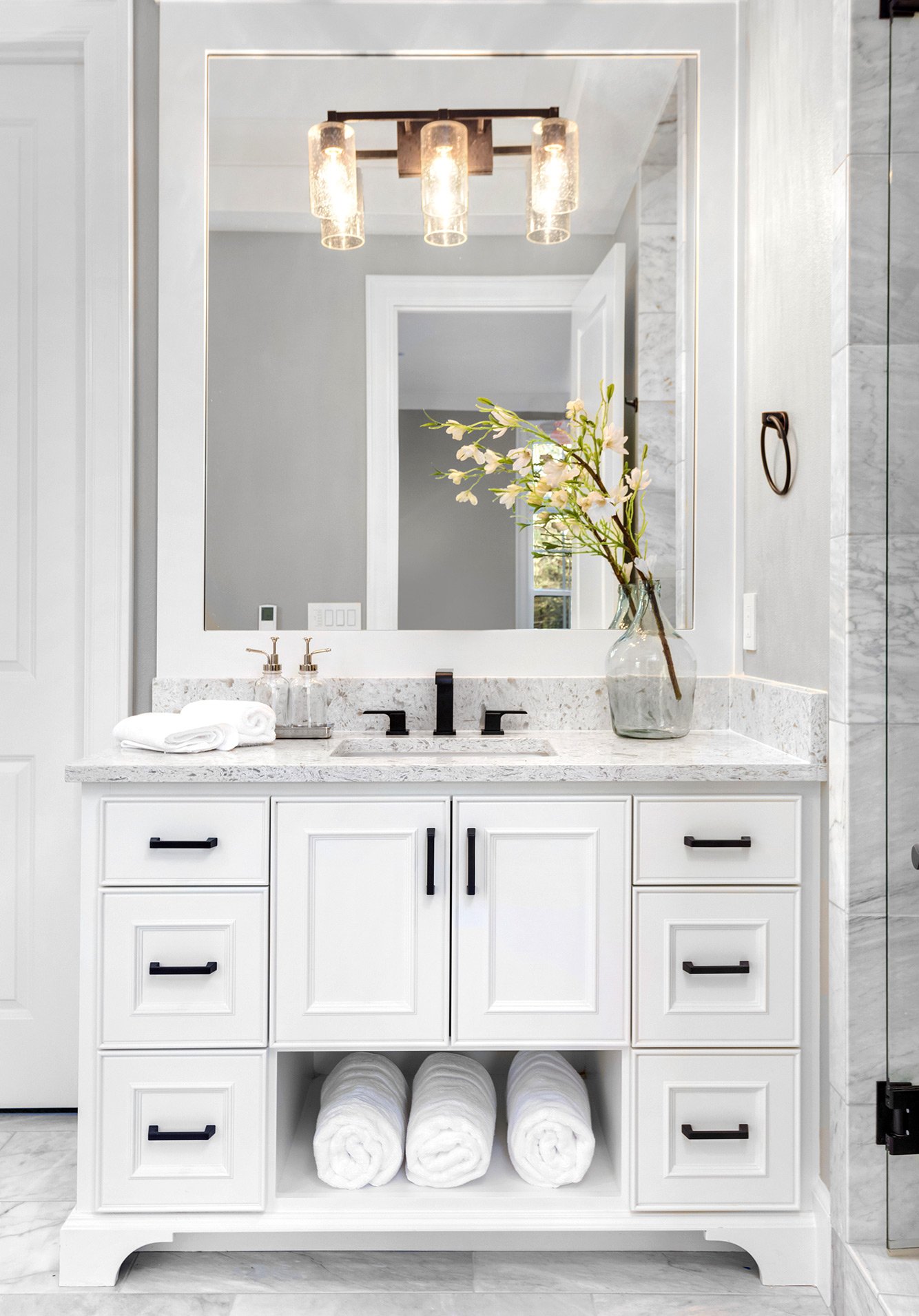 TRUSTED LOCAL HOME REMODELERS
Having served the Rochester, NY area for more than 35 years, the Four Points Remodeling staff has perfected the kitchen and bathroom remodeling process. We understand that these projects can be intimidating, so we do our best to simplify the process by walking you through every detail of your home remodeling project. We take pride in what we do, and it shows in every job!
We take pride in what we do, and it shows in every job. Clients at times may find this process to be stressful, and we do our best to make it an enjoyable and memorable experience. We love what we do, and we hope you will give us the opportunity to show you what we do best: creating spaces for the way you live!
Every room in your home is a blank canvas for creativity and beauty. Whether you're looking for a full renovation or want a few modern updates, we're here for you!
We are proud to be part of a local business distributorship that can offer you the most competitive pricing on all your cabinetry, countertops, plumbing, lighting, and flooring needs. Partnering with other local businesses allows us to give you the best product at the best price, and empowers us to support small businesses in our community.
Four Points Remodeling is proud to be among the top home remodeling contractors in Pittsford and the Rochester region. We provide quality kitchen and bath remodeling services to help you create the dream home you've always imagined. Explore our portfolio of kitchen and bath remodels to see some of our work.