Kitchen Installation Services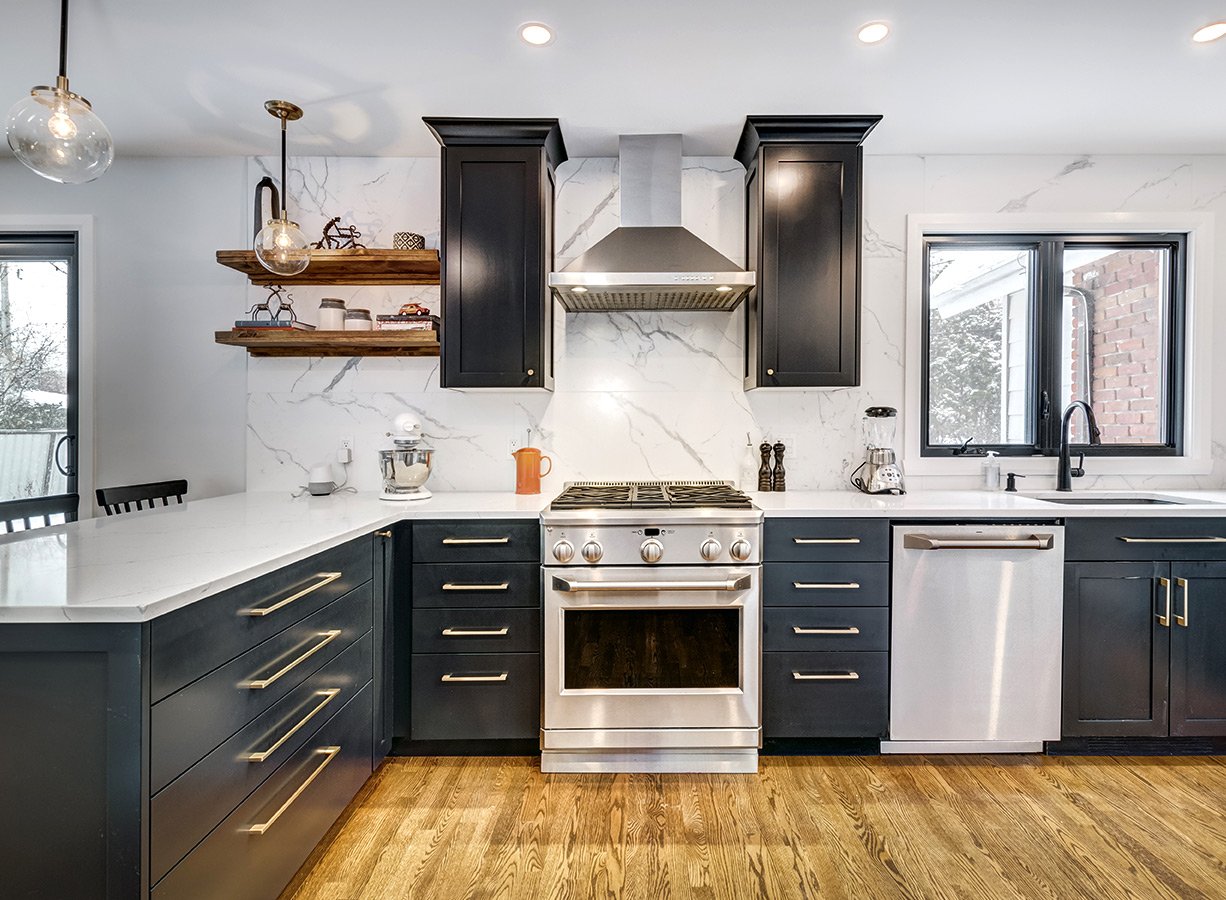 Kitchen Installation in Rochester, NY
At Four Points Remodeling, we strive to create kitchens that reflect your personality and exceed your expectations. With your vision in mind, we approach kitchen installations with the highest degree of integrity and craftsmanship.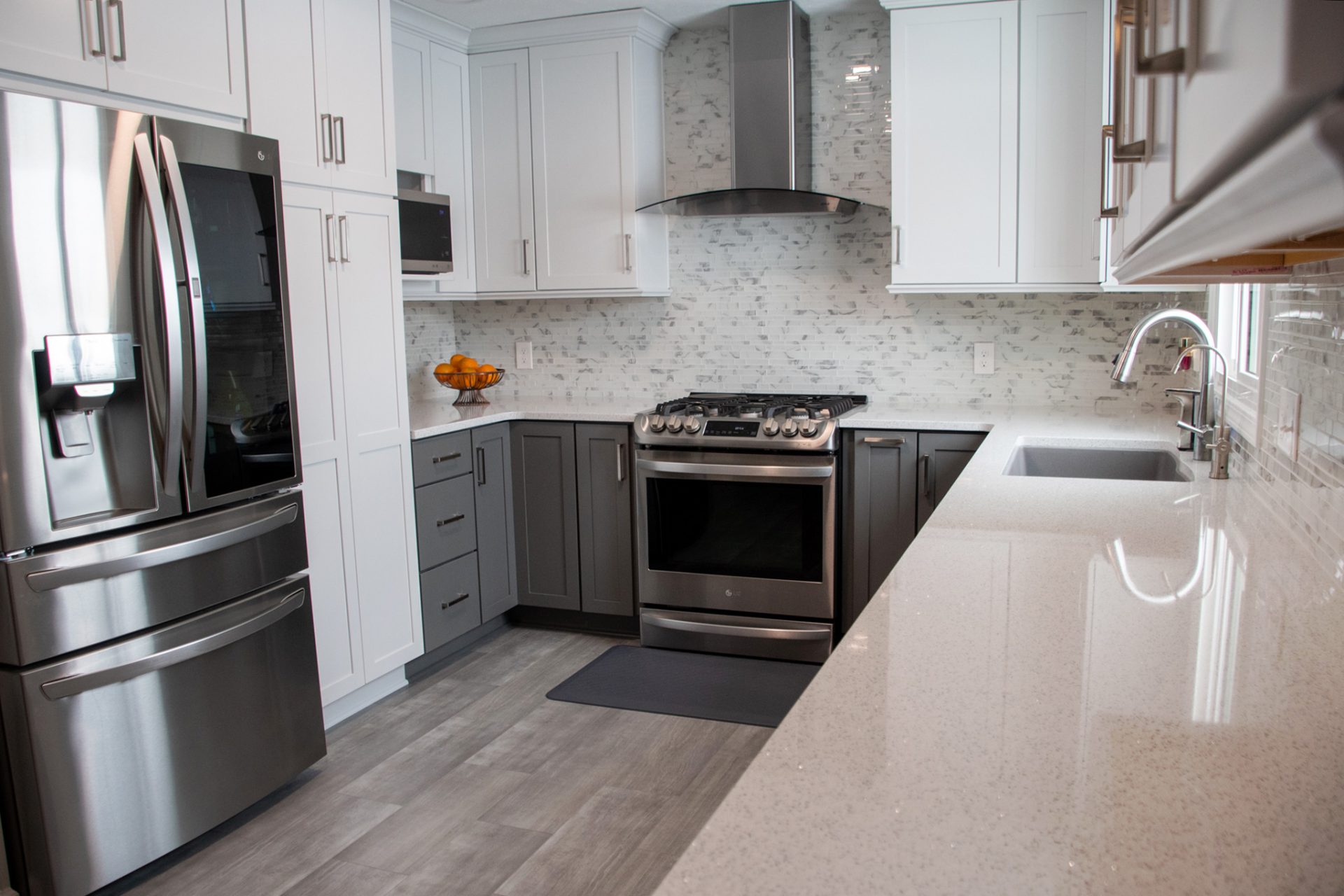 PROFESSIONAL KITCHEN INSTALLATION SERVICES
At Four Points Remodeling, we consider it a privilege to work in your home. Our team stays mindful of their surroundings while completing the job as efficiently as possible, while upholding our mission standards.
We know how much kitchens impact your daily life. Our team of professionals will maintain a clean, controlled work environment at all times and complete the job as quickly as possible, without sacrificing quality. 
Ready to reimagine your kitchen? The team at Four Points Remodeling is here to help.